About Me
---
What can I do for you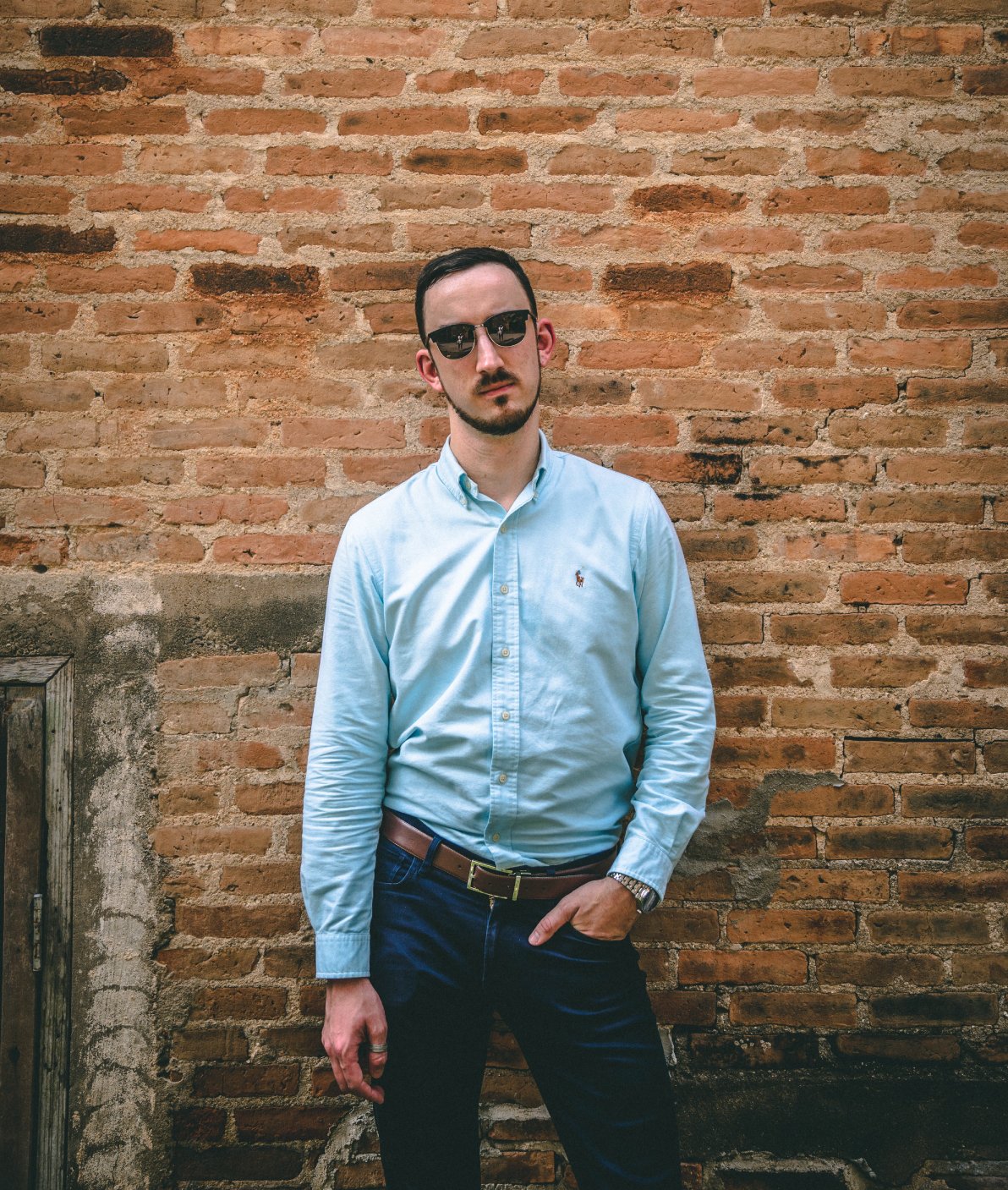 Hello!
I'm Tom Dallimore.
I help you build a website, platform or app at an affordable price.
12 years experience as a Full Stack App Developer, creating intuitive, user friendly and scalable web and mobile applications.
Founder of Trado, a lightweight, easy-to-use eCommerce platform and Co-Founder of Subamplify, a scalable subscription platform with extensive CRM integrations.
Subamplify
---
Fully featured eCommerce SaaS platform
Co-Founder and CTO
Myself and my business partner Douglas Lim agreed the SaaS Subscription eCommerce tools on the market were either too complicated or too underpowered. Enter Subamplify. A platform built for online businesses to scale and retain customers through subscription products.
Our platform boasts an arsenal of amazing tools which cover Incentive Sales, Order Bumps, Free Gifts, Automatic Tax Calculation, Page Design and so much more!
Subamplify has been live for the past 3 years and currently processes in excess of $1,000,000 USD in sales per year. Our aim is make Subamplify one of the top eCommerce subscription services on the market.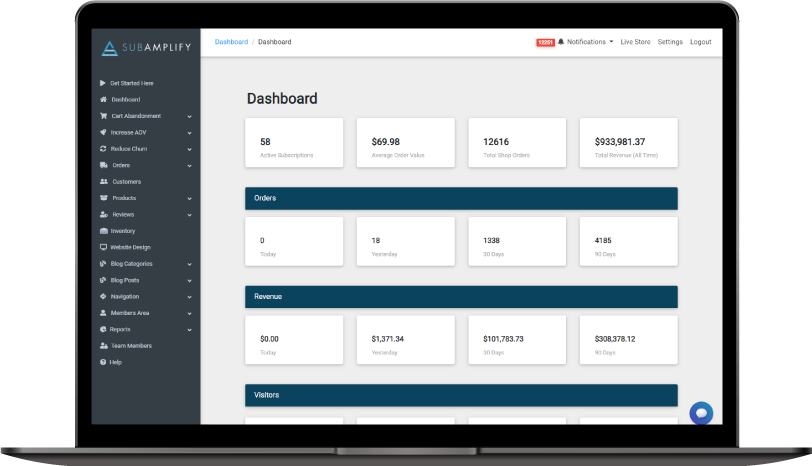 Services
---
Delivering a website, platform or app at an affordable price
Portfolio
---
Take a look back on my previous projects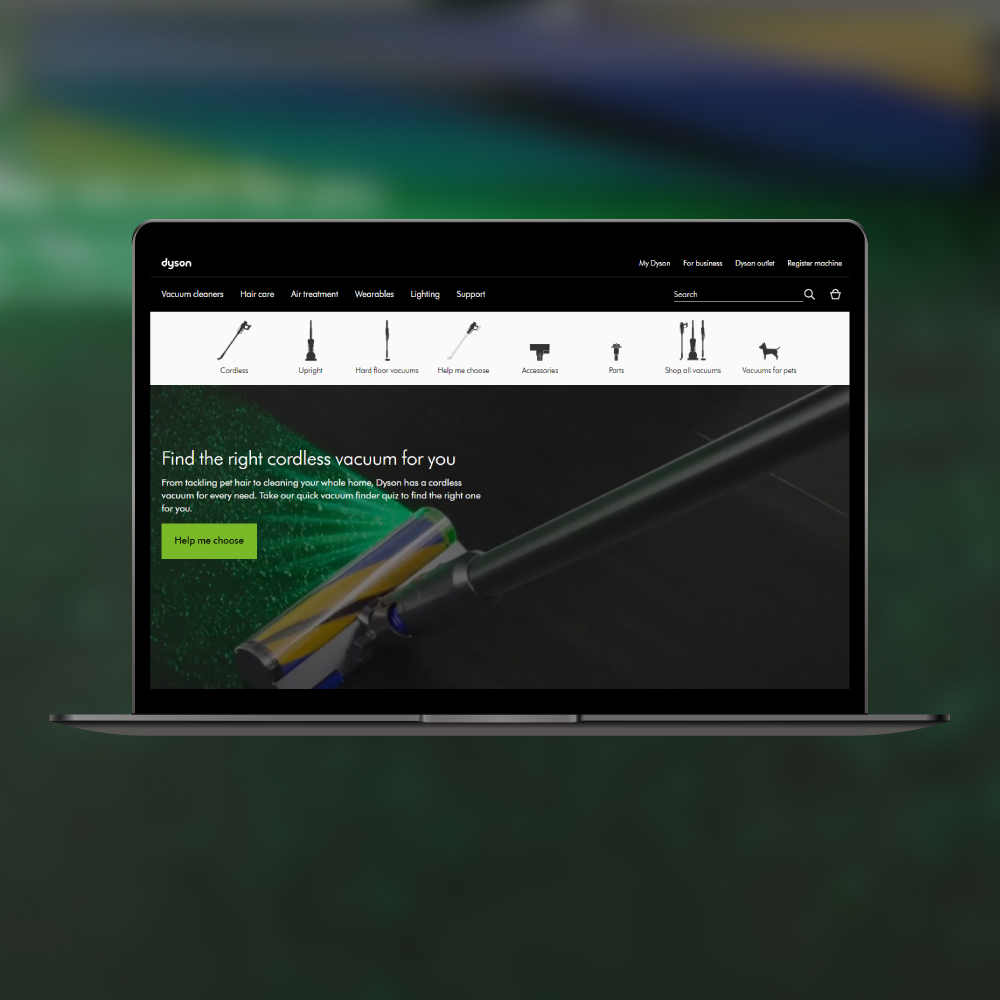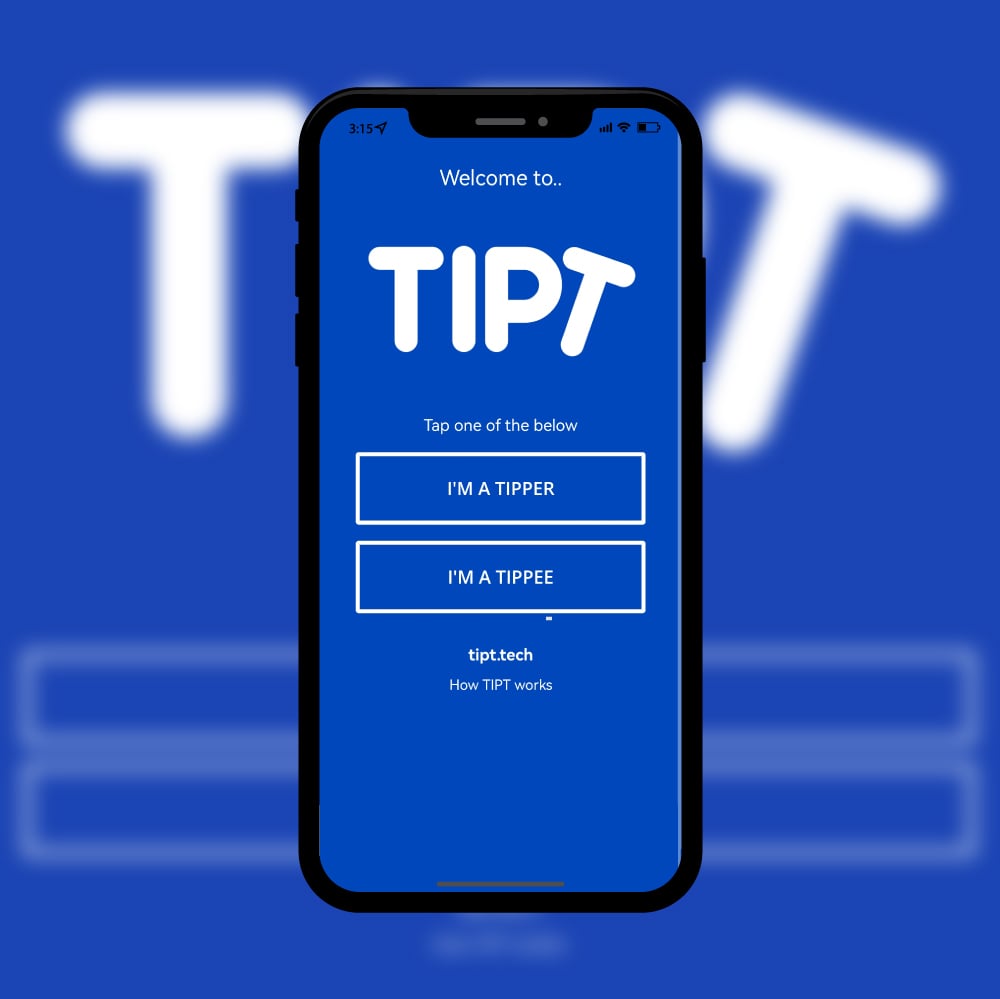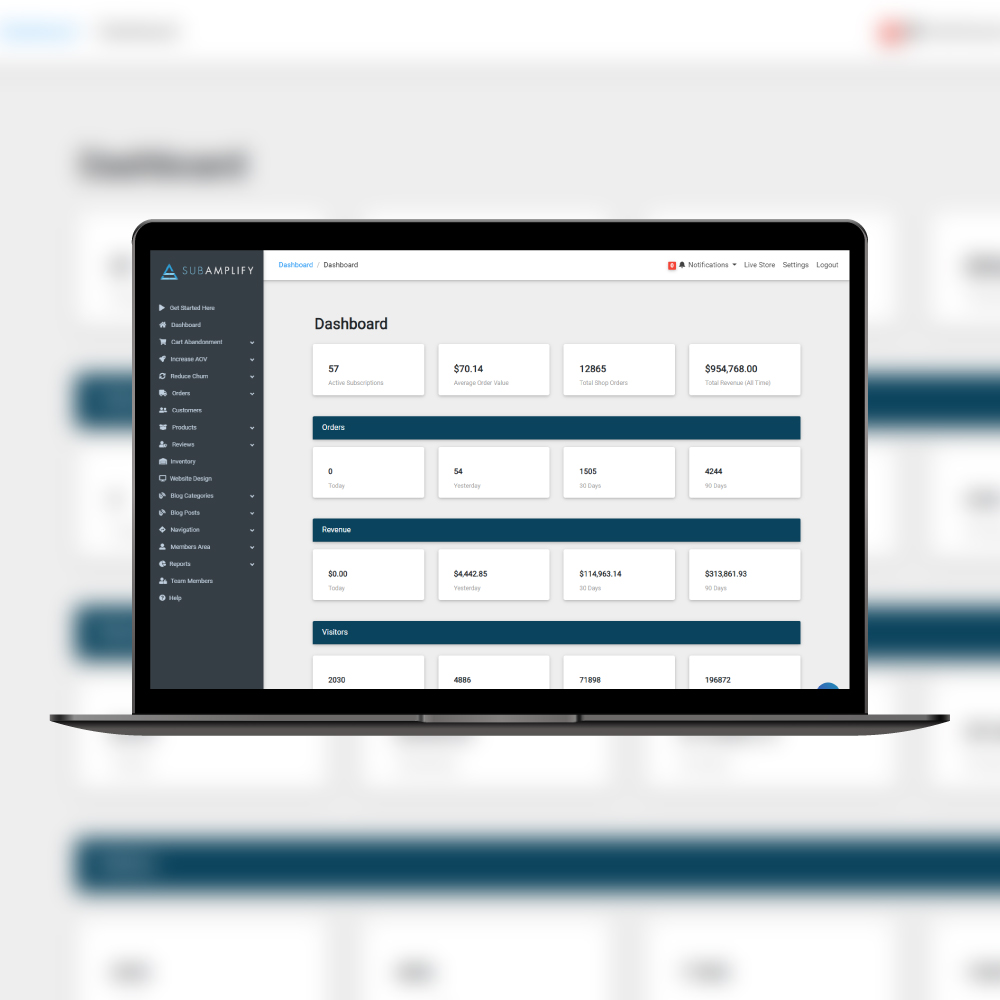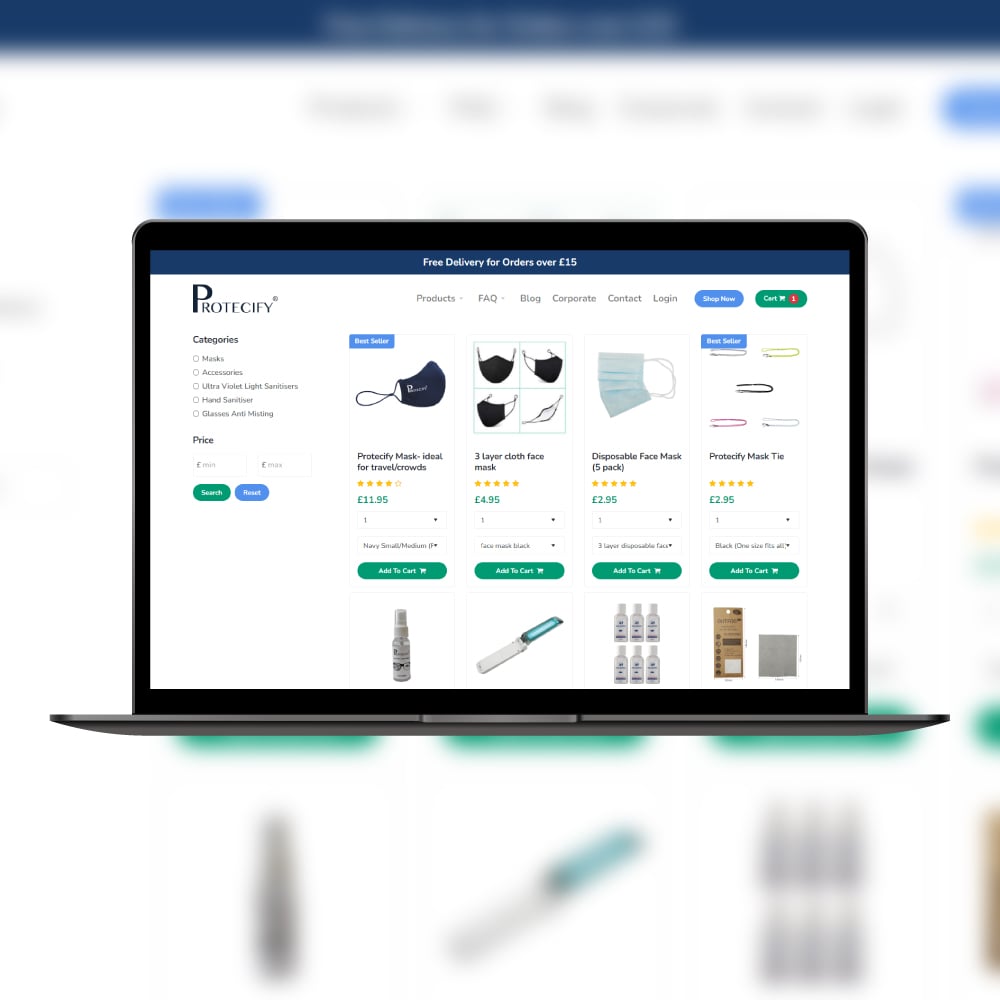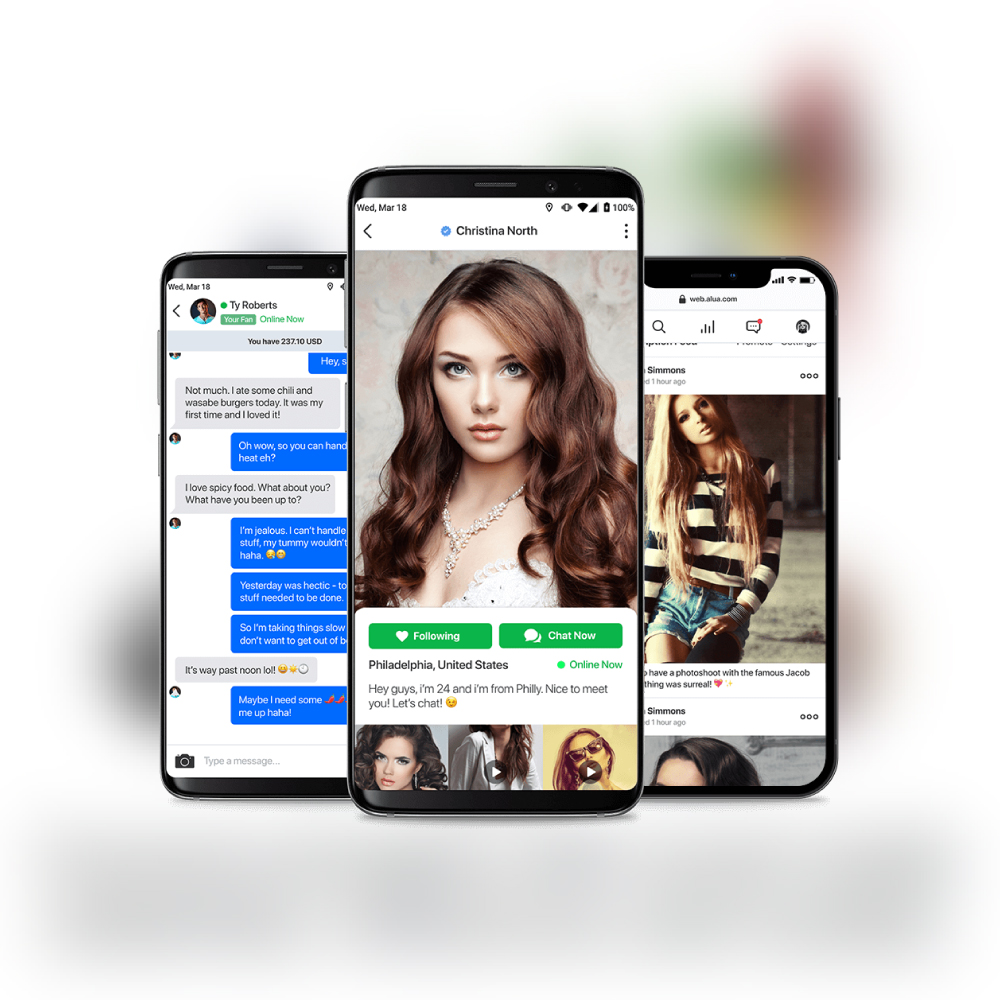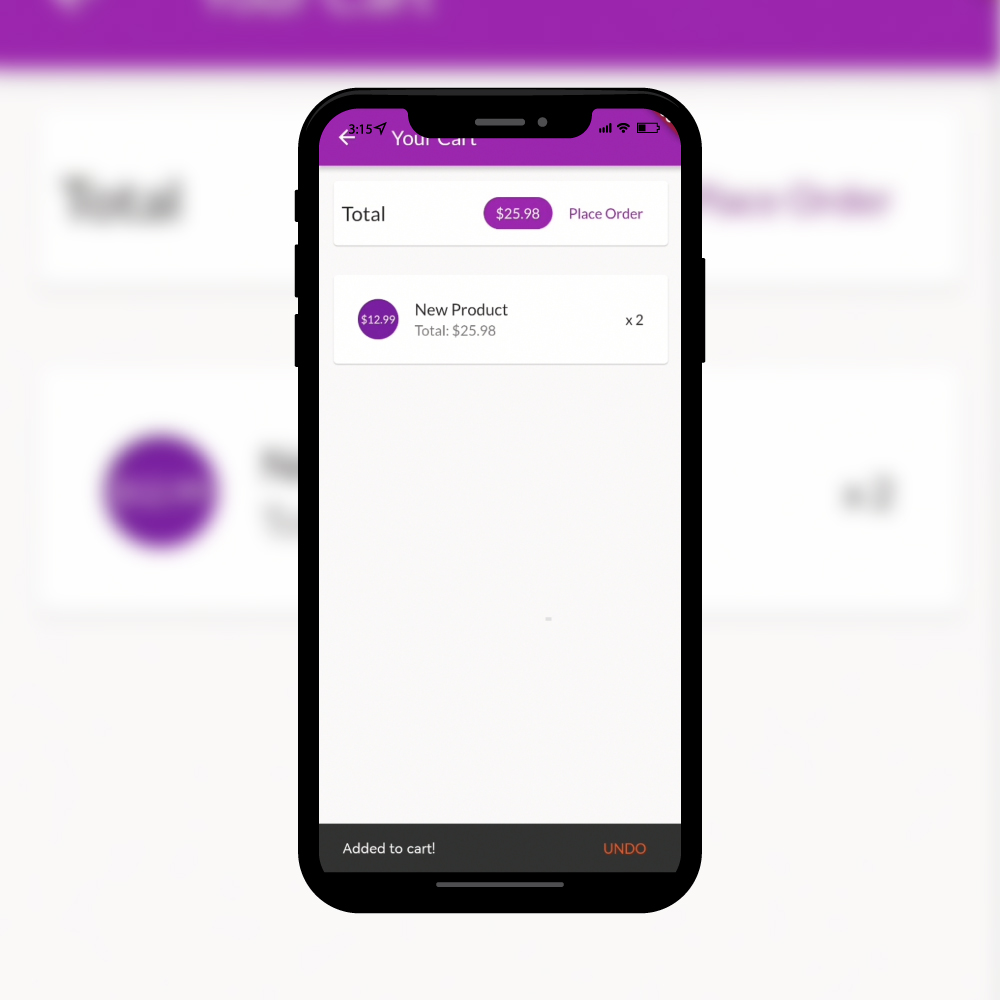 Work Process
---
A simple breakdown on how I approach every project
Discover & Define
Before starting any project I make sure both the client and developer agree on functionality and design. This way both parties have an expectation which is aligned.
Delivery & Timeline
Once functionality has been confirmed, we can then discuss delivery date and timelines. I believe being transparent about a clients goals and expectations is key to a happy outcome.
Development
During development I will update the client regularly on progress and potential issues. If problems do arise, I believe it is important to keep the client in the loop and adjust the timeline accordingly.
Testing & Deliver
Once development is complete I will assist the client in testing the final project and all it's features. If any problems arise pertaining to the original spec, I will provide full support.
Flutter
---
Beautiful mobile applications for iOS and Android with Native support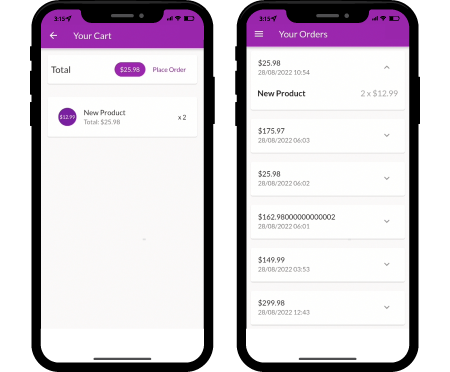 Cost effective Native mobile apps
Flutter transforms the app development process. Build, test, and deploy beautiful mobile, web, desktop, and embedded apps from a single codebase.
I can help you design, build and deliver beautiful mobile applications for your startup, while being cost effective and efficient. Gone are the days where you need to have multiple developers and codebases for a single app.
Have an app idea but not sure where to start? Hit me up for a detailed quotation and plan of delivery.
Testimonial
---
See what my happy clients say about me
"Rare, Talented and Honest developer. An absolute pleasure to work with and will be hiring again for future project. Cheers Tom!"
Douglas Lim
Co-Founder Subamplify
"Tom was very efficient and really helped me get unstuck in my app. He is fast, responsive and very knowledgeable with Rails. I am definitely going to use his services again (actually currently negotiating a new contract with him). I highly recommend his services"
Patrick Cary
Company CEO from USA
"Once again, delivered on time, super high quality. Can't recommend Tom highly enough!"
Jana Satchi
protecify.com
Get in Touch
---
I will get back to you in less than 24 hours.